AC Air Conditioning Auto Parts
Rodas Auto Repair: Your Truck or Car's AC System
At Rodas Auto Repair we understand how your AC system works. Your car or truck's AC system uses a Freon gas type refrigerant for cooling. For automotive applications, Freon is refined into tetrafluoroethane, a non-toxic, non-flammable and non-corrosive gas called R134a. The ability of the refrigerant gas to change its physical properties into a liquid as it is compressed and condensed keeps you cool on hot summer days.
Discover More Reliable AC Parts
Cabin Air Filters
Change your car AC cabin filters regularly to keep your car or truck cabin fresh and clean. Choose a filter offering advanced filtration technology to remove allergens, airborne contaminants, and dust. Read More About Cabin Air Filters»
Compressors and Condensers
Replace your compressor or condenser today. Your compressor and condenser use intense pressure to compress and condense liquid overtime this causes leaks and part failure. Read More About Compressors and Condensers»
Freon
For decades, Freon refrigerants have revolutionized the joy of driving. Modern Freon offers excellent cabin cooling performance and safety for all cars, trucks, and jeeps. Read More About Freon»
Freon Leak Detection
Offering leak detection kits that include advanced fluorescent leak detection dye and a compact, high-intensity LED inspection flashlight. Read More About Freon Leak Detection»
If your AC system starts blowing warm air come by the store at 27826 CA-74 and talk with one of our auto parts specialists to determine what parts you need to get your AC working again.
Your AC compressor is the auto part responsible for compressing the refrigerant R134a. When it is compressed it becomes very hot. Because hot is the opposite of what drivers want in an AC system, the refrigerant must be cooled.
R134a is cooled by your car AC condenser. This auto part is a series of coils that look very similar to a radiator. Just like a radiator, outside air passes over the condenser to remove the heat from the compressed gas. It is then condensed into a very wet cold liquid. The receiver-drier absorbs excess moisture from the liquid. Next, your AC filter traps debris within the liquid that can cause clogging in your car's AC system. Call 951-653-5367 today and let our auto parts specialists help you find the right compressor, condenser or receiver drier to fit your car or truck.
At this point, the refrigerant liquid is still under too much pressure. The expansion valve and orifice tube take over and force the refrigerant to change from a high-pressure liquid refrigerant into a low-pressure liquid refrigerant mist before it enters the evaporator.
As the low-pressure liquid refrigerant mist flows through the evaporator, a blower motor pushes air across the cold tubes of the evaporator and cooled dry air flows into the passenger compartment of the automobile. The accumulator is a holding tank for the refrigerant as it exits the evaporator. While the refrigerant is circulating inside, the accumulator removes any moisture that may be present.
Call 951-653-5367 today and let our auto parts specialists help you find the right expansion value, orifice tube, and evaporator to fit your car or truck.
We also offer the following products, call for more details:
Evaporator
Expansion Bottle
Orifice tube
Accumulator
Heater Core
Lines
AC Fan
Resistor
Freon A134
Freon 1234 Y-F



Honest, reliable auto repair shop. Very knowledgeable and they explain everything in layman's terms. They speak English and Spanish. They've been fixing my vehicles for years, and I've never had a problem. Vehicles are always fixed right the first time. Highly recommend this place.
Rosemarie L.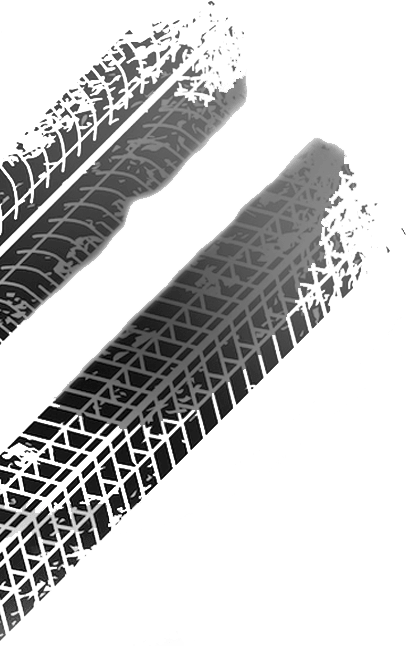 Get free Coupons
Take advantage of these great offers!