Water Pump Auto Parts
Rodas Auto Repair Buy An Engine Water Pump
Your car uses water to distribute engine heat. The water pump keeps water moving coolant pressurized around the engine at the proper temperature. Menifee can offer cold winter nights and hot summer days which can be hard on your engine. Your engine can crack and suffer irreversible damage if the water pump fails. A good way to tell if your water pump is working properly is to keep an eye on the engine thermostat. At Rodas Auto Repair we tell customers, higher temperatures could indicate that the water pump or thermostat needs replacing. Call us today at 951-653-5367 to discuss buying a new water pump.
How to choose an automobile engine water pump
Choose a water pump that is tested for leak-free performance at high temperatures
Look for coated seals that support seal longevity
Consider heat-treated shaft assemblies that provide superior strength
Get high-quality bearings that are permanently sealed and lubricated for greater durability
Looking for a high-performance water pump?
High-performance water pumps have close-tolerance impellers that increase coolant flow up to 30 percent. The water pump castings are precision manufactured with a powdered-metal impeller and feature improved smooth internal passages that more evenly distribute flow to both sides of the engine block while delivering maximum coolant pressure. The center shafts are larger than those found in conventional water pumps. They are machined to accept original fittings and mounting.
Adding a high-performance water pump to your car or truck will also require a high-flow non-restrictive thermostat. If you have serious street and competitive racing in mind talk to us at Rodas Auto Repair about water pumps with cooling technology designed for heavy-duty towing.



Honest, reliable auto repair shop. Very knowledgeable and they explain everything in layman's terms. They speak English and Spanish. They've been fixing my vehicles for years, and I've never had a problem. Vehicles are always fixed right the first time. Highly recommend this place.
Rosemarie L.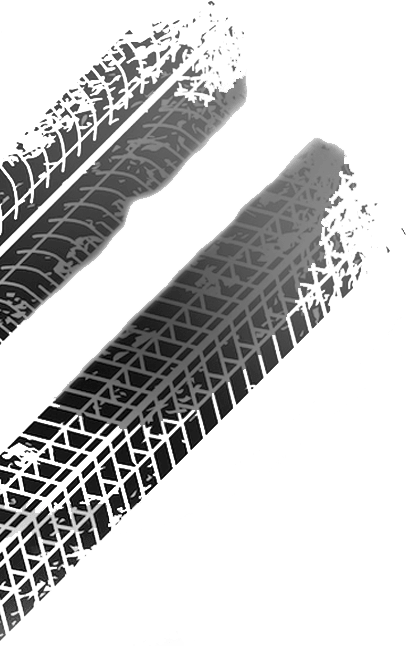 Get free Coupons
Take advantage of these great offers!