Radiators And Cooling Systems
Rodas Auto Repair: Replacing Your Radiator
Is your car overheating? Does your temperature gauge show your engine is running hot? As cold weather in Menifee sets in or mild summer days turn into scorchers its time to start thinking about your radiator.

It is no exaggeration to say that your cooling system prevents total engine failure. Servicing your radiator regularly helps avoid costly auto repair services down the road.
Tip: How to stay on top of car radiator maintenance
Each time you get an oil change ask us to check your coolant, or radiator fluid to ensure it is filled at all times.
When you are ready to winterize your car ask us about flushing and filling your radiator. At Rodas Auto Repair we are always happy to help.
Explore More Affordable Radiator and Cooling System Parts
Engine Radiator Cooling Fans
Nothing puts a car in park like a broken radiator cooling fan. Get back on the go at Rodas Auto Repair. We offer the right radiator fan for your vehicle make and model. Read More About Engine Radiator Cooling Fans»
Water Pump
Your vehicle's water pump is used to provide cooling and efficiency for your engine. Talk to the auto parts experts at Rodas Auto Repair and let them help you find the right new water pump designed specifically for your vehicle. Read More About Water Pumps»
Pro Tip: Why Isn't My Heater Working?
Your radiator is the key component in your engine's cooling system. It regulates the temperature of your engine and keeps the car from overheating on simple drives and from failing to run in cold weather. But, if your car heater isn't warming up properly, it may be more than just a radiator problem.
Car repairs such as replacing a bad thermostat that isn't allowing the engine to properly warm-up, opening a blocked heating core or fixing a broken blower fan can resolve common problems that cause your car's heater to fail. But don't worry, often radiator and car heater repairs are simple to diagnose and can be done using a straightforward process.
We also carry:
Radiators
Water Pump
Heater Valves
Electrical Fan
Fan clutch
Freeze plugs
Serpentine Belts
Harmonic Balancer Pulleys



Honest, reliable auto repair shop. Very knowledgeable and they explain everything in layman's terms. They speak English and Spanish. They've been fixing my vehicles for years, and I've never had a problem. Vehicles are always fixed right the first time. Highly recommend this place.
Rosemarie L.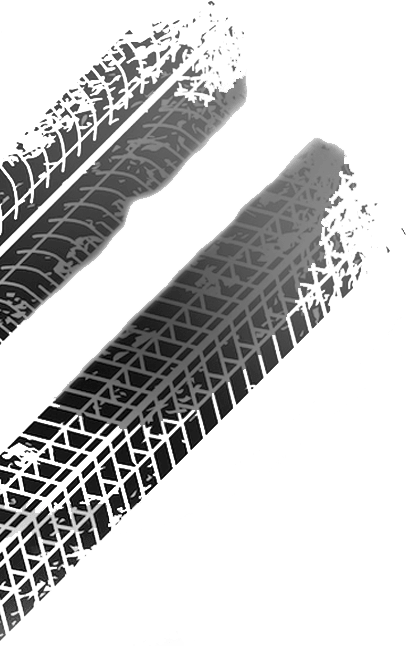 Get free Coupons
Take advantage of these great offers!