Engine Radiator Cooling Fan
Rodas Auto Repair: Engine Radiator Cooling Fan
Drivers often think of the cooling fan as the fresh air source for the AC condenser. But at Rodas Auto Repair in Menifee we know your cooling fan does so much more. A cooling fan's primary responsibility is to cool the engine. Either one or two fans pull air through the car's grill to cool the water flowing through the radiator when the car is idling or moving at slow speeds. Cooling fans, turn on when they are needed most and switch off when the car is moving at higher speeds. Call today at 951-653-5367 or visit us at [ADRRESS] and let us help you find the right cooling fan for your car.
Two Types of Cooling Fans: Pusher Fans and Puller Fans
Puller fans are the most common type of cooling fan we see in Menifee. It mounts just behind the radiator to "pull" air through the radiator to the engine. Puller-style fans are recommended for applications in which the electric fan is the primary cooling source.
Pusher-style fans mount on the front of the radiator and blow air through the radiator core. These fans are most commonly used in high performance or heavy-duty vehicles. A pusher-style fan is commonly used as an auxiliary cooling source that covers the entire radiator.
High-Performance Cooling Fans
If you are trying to increase the efficiency of your high-performance car or truck, call us at 951-653-5367 or visit us at [ADRRESS] and let us help you find the right cooling fan for your high-performance vehicle. When a cooling fan works effectively with your radiator to cool your engine it runs at the optimum balance between correct heat and too much heat. High-performance engines simply require more airflow to achieve the correct balance. Many engine radiator cooling fans are rated by recommended horsepower to help you choose the optimum cooling level for your vehicle. Choosing a radiator fan is a matter of matching the cubic feet of air the cooling fan can move in a minute to the size of your engine.
Most common cooling fan cubic feet per minute ratings for stock engines:
2,500 cfm (cubic feet per minute) for an 8-cylinder (Gas 375 hp)
2,000 cfm (cubic feet per minute) for a 6-cylinder (Gas 350 hp)
1,250 cfm (cubic feet per minute) for a 4-cylinder (Gas 250 hp to 325 hp)



Honest, reliable auto repair shop. Very knowledgeable and they explain everything in layman's terms. They speak English and Spanish. They've been fixing my vehicles for years, and I've never had a problem. Vehicles are always fixed right the first time. Highly recommend this place.
Rosemarie L.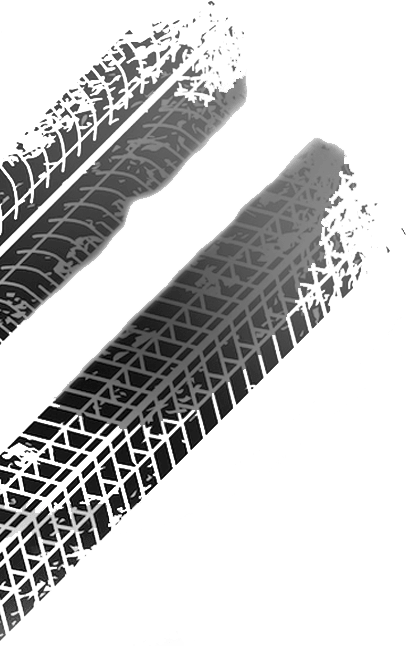 Get free Coupons
Take advantage of these great offers!